Companies worldwide at the service of mankind.

The increasing global demand for electric energy has enabled SICAME GROUP to expand very rapidly since its creation more than 60 years ago. This development has taken place internally and via acquisitions, which have gradually given the Group its international dimension.
Today, the Group is present in 24 countries and its products are distributed in 170 countries.
The Group remains focused on products and services related to transmission and distribution of electricity, as well as towards the associated safety equipment and tooling.
Nowadays, thanks to this strategy, it is the largest independent entity in its sector.
An industrial group of SMEs on the move. A benchmark in its business sector, and with a strong team spirit and social values providing for a safe distribution of electrical energy to people across the world.
The Group's products and markets are organised into Strategic Business Areas

Energy transmission networks
Overhead  & Underground distribution networks
Electrical safety and protection
Compression tools & terminations
The Group's products and markets are organized into Strategic Business Areas: energy transmission networks, overhead distribution networks, underground distribution networks, electrical safety and lightning protection, compression tools & terminations.
The Group's products are backed up by after-sales services and training courses.
Today, the Group provides more than 20,000 products, which are approved by the most important public enterprises in electricity and telecommunications, as well as by electrical installers, automotive, aerospace and rail companies.
Energy transport networks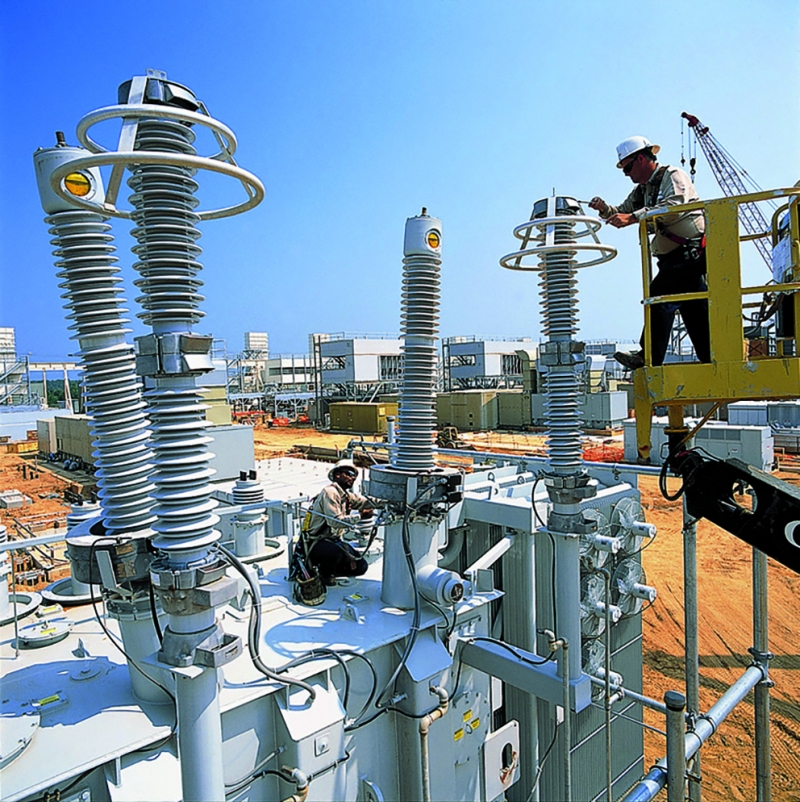 As a subsidiary of the SICAME Group specializing in this field and with an internal manufacturing center, we not only have a wide range of connector products, but also regularly invest in the Research and Development of solutions for:
Connectors for substations
Overhead and underground distribution networks
The SICAME Group is the leader in connections systems and accessories for distribution networks worldwide, providing the most complete overhead and underground solutions.
Accessories and connectors for MV lines
Accessories and connectors for LV lines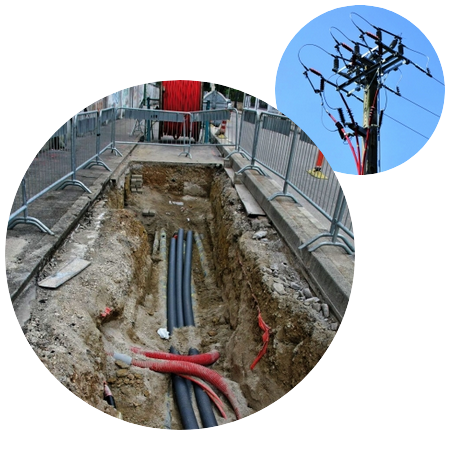 Electric safety and protection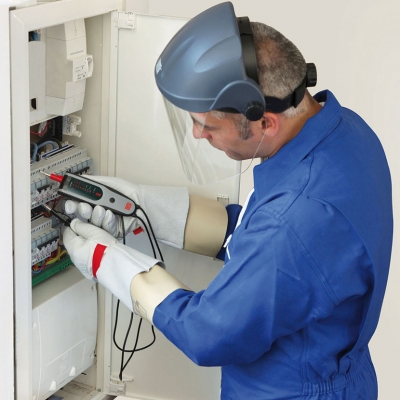 In the field of electrical energy, personal safety and the safety of goods is an absolute necessity. SBI Connectors designs, develops and manufactures electric safety systems manufactured by PRESEL and distributes them across Spain, complementing the offering with brand CATU, also from the SICAME Group. SBI Connectors and its electric safety products are present in the most advanced industrial and energy sectors, providing solutions to their specific needs in:
Personal and collective protection systems
Locking out and tagging out
Electric installation controllers
Portable grounding and short-circuit equipment
Connection and equipment technology
We work hand-in-hand with the Spanish production unit and all other group factories to design, develop and manufacture a complete range of industrial electric products, wiring accessories and installation tools.
Industrial connection systems
Connection systems for the automotive, railway, aerospace and renewable energy industries
Portable grounding connectors
Heat-shrink tubing, watertight boxes and accessories
Manual presses, hydraulics or electric hydraulics; pumps and hydraulic groups, from 35 to 2,000 KN
If you want more information about the group visit the website: