1963 Creation of the Ibérica Electra S.A. (CIESA), 100% owned by Burndy Corporation
1967 Construction of the aluminum foundry of PREFUSA
1977 Name changed to BURNDY ESPAÑOLA S.A
1991 Name changed to FRAMATOME CONNECTORS ESPAÑA, S.A
1999 Framatome Connectors International becomes FCI. The name was then changed to FCI Connectors España
2001 AREVA acquires FRAMATOME GROUP
2005 AREVA sells FCI to BAIN CAPITAL
2006 FCI sells the electric division of FCI Europe and Asia to the SICAME Group. SICAME and FCI Connectors in Spain merge giving way to SBI Connectors España S.A.U.
2013 SBI Connectors España S.A.U. integrates the Presel brand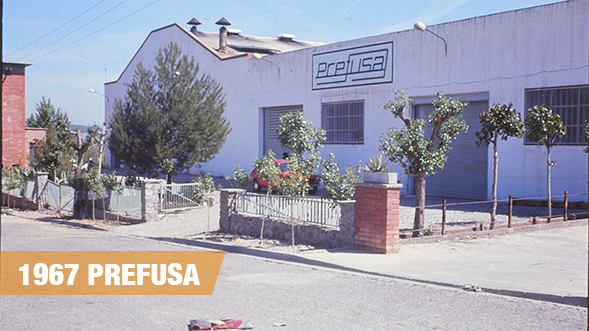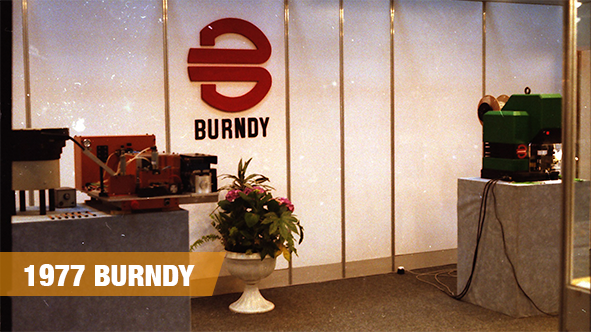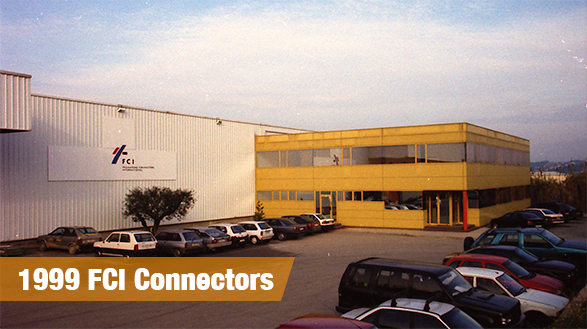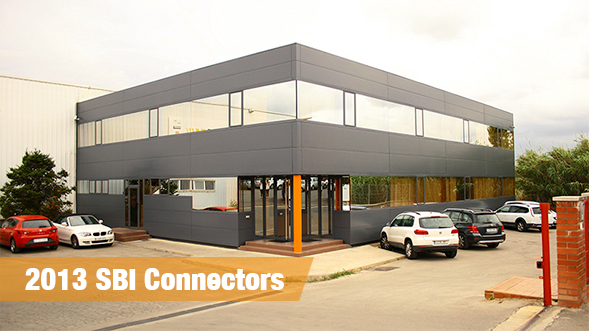 To offer our technology and experience, with the purpose of ensuring that the population across the world has access to electricity, creating and contributing value in a sustainable way.
To be leaders of our sector, actively participating in the development of digital and smart electrical networks. Commitment to ethical principles, safety, quality and protection of the environment.
SBI is made up of a team of 90 professionals that do their job with the utmost professionalism, with the aim of offering the best service to our clients, from those involved in the production process, to designers, salesmen, professionals in the corporate areas, including Human Resources, IT Systems or Financial Director, among others.
Our company not only complies with the LISMI, but we have also established stable alliances with non-profit social initiative entities, committed to helping the mentally disabled, people suffering from mental illness, or Cerebral Palsy (Prodis, Fil) and at a risk of social exclusion, affected by some form of physical disability (Mansol).
SBI is a member of the social movement called "SALVEMOS LAS EMPRESAS" (SAVE THE COMPANIES), created in 2012 and sponsored by the AEBALL employer association, aimed at promoting a movement that, from the companies and with the participation of the whole society, generates a change of attitude and behavior, in favor of the companies and their work, with a positive effect on everyone.